Schibsted Suomi Oy - Tietoa työnantajasta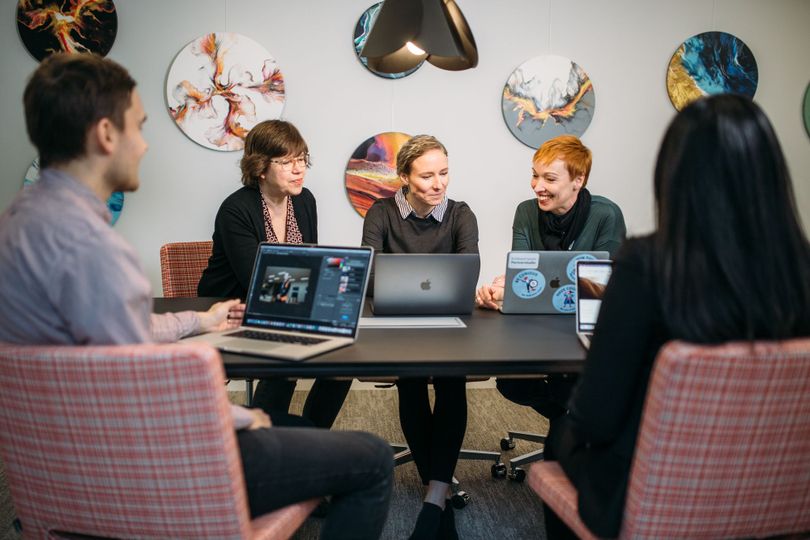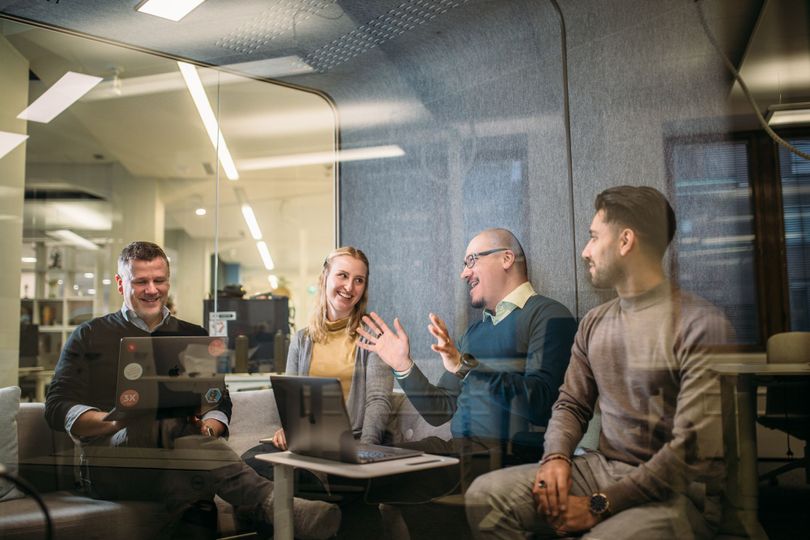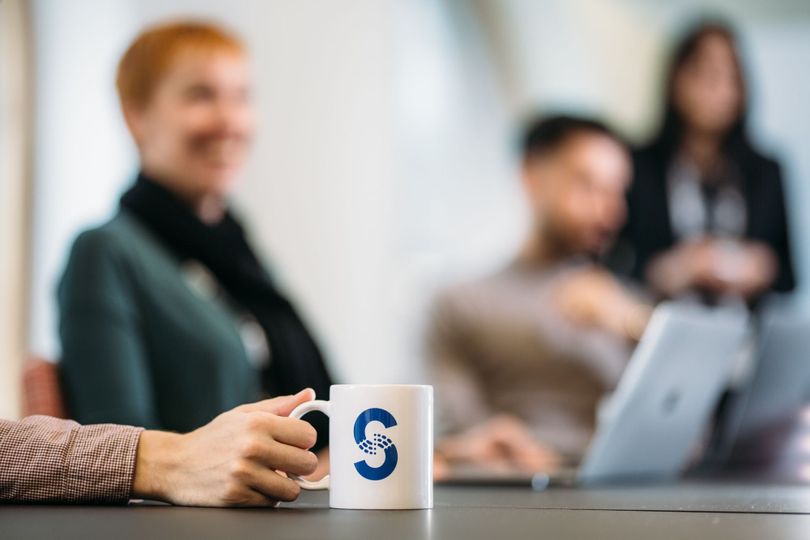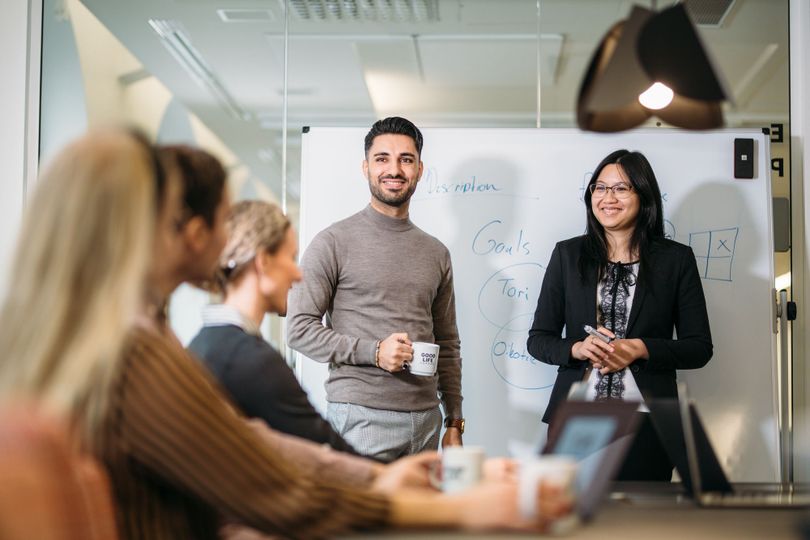 Tietoa työnantajasta
Who we are?
Oikotie, Tori, FINN, Blocket, DBA & Bilbasen. Did you spot any familiar names? Then you already know a bit about us at Schibsted and Schibsted Nordic Marketplaces! 
We are a leading family of online marketplaces in the Nordics. With our beloved brands FINN, Blocket, DBA, Bilbasen, Tori and Oikotie, we get to help millions of people find their dream job, home, vehicle, or a great second-hand deal every day. There are 250 of us in Finland and we are part of the 1400 colleague Nordic Marketplaces community as well as the global Schibsted Media Group with 6000 employees in eight countries.
What drives us forward?
Making a positive impact towards society is what drives us forward. From promoting sustainable choices to providing user-friendly experiences in job and home seeking, we want to create a long-lasting impact through empowering people in their daily lives. In other words, we are playing a part in the important decisions of people's lives and have a massive impact in the circular economy together with our 25M users. That is what we call meaningful work!
We are driven by our core values: Win together, Be fearless, Make a difference, and Be curious. Our values direct us on our burning ambition to make the sustainable alternative the obvious choice by 2035. Quite inspiring, huh?
How is it to work with us?
How are our values reflected in our daily lives then? First of all, we're all about winning together! We are convinced that by working together with other smart minds both locally and across Nordics, we are able to exceed our customers' wishes in the future as well. We are also encouraged to be fearless, try out and learn from both successes and mistakes. Making a difference is seen in the pace we push things forward to enable better marketplaces for our customers and users. Our common passion to contribute to a more sustainable tomorrow drives us forward.
Curiosity is also a common trait of us all and not a week goes by without us digging deeper into a new market trend, further experimenting with possibilities of Artificial Intelligence or finding out the secret recipe of our colleague's convincing pitching skills. Celebrating our collective achievements and growth as individuals are (obviously) part of the journey!
By joining Schibsted, you become a part of our diverse and inclusive community. We are committed to being an inclusive workspace where everyone is respected, valued, and given equal opportunities to grow and thrive. Thus, we celebrate the unique stories and experiences that each one of us brings along.
Which of our values calls your name the loudest? You can find it out with our value game!
Ready to make an impact?
Does our mission and way of working resonate with you? If yes, we believe you possess the important traits to become one of us and we encourage you to have a sneak peek at our open positions in Finland. Who knows, perhaps we could call you our new colleague one day!
Contact us
Alessia Porazzi | Talent Acquisition Specialist | alessia.porazzi@schisbted.com

Yhteystiedot
Puhelin +358105080210
Käyntiosoite Keskuskatu 1 B, 00100, Helsinki
Postiosoite Keskuskatu 1 B, 00100, Helsinki
Tutustu työnantajaan Schibsted Suomi Oy
Avoimet työpaikat
Schibsted Suomi Oy on osakeyhtiö jonka päätoimiala on Mainostilan vuokraus ja myynti. Vuonna 2022 yrityksen Schibsted Suomi Oy liikevaihto oli 36 122 637,00 euroa. Vuonna 2021 liikevaihto oli 32 508 861,00 euroa. Liikevaihdon muutos edellisvuoteen verrattuna oli 11,12 %. Tilikauden tulos vuonna 2022 oli -1 547 845,00 euroa. Työnantajan kotipaikka on Helsinki ja käyntiosoite KESKUSKATU 1 B, 00100, HELSINKI. Schibsted Suomi Oy käyttää y-tunnusta 2275579-7. Työnantajalla on tällä hetkellä 1 avoin työpaikka Oikotiellä.